Select Management & Advisor Biographies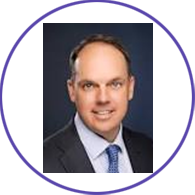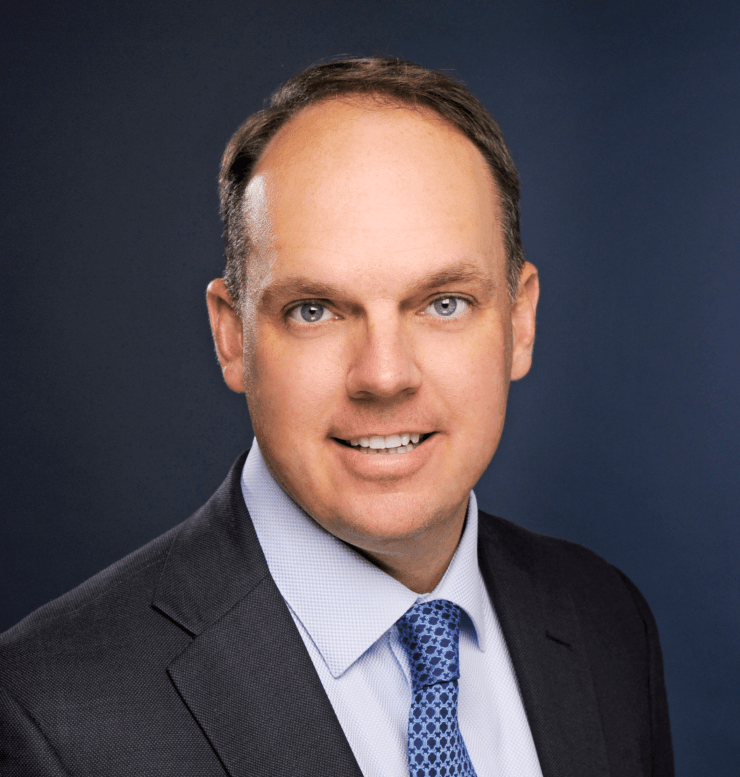 Keith Pelatowski
Strategic Advisor
Keith's career has included key leadership roles in the medical device and healthcare industries.  He served as Vice President & General Manger, RTI Surgical, where he was responsible for International business development and strategy in the surgical implants and device segments across Latin America, Europe, Middle-East, Africa, and Asia Pacific Regions.  His extensive experience in the Women's Health surgical segment includes global roles with American Medical Systems and Boston Scientific.  His roles included: Regional Managing Director, where he was responsible for market development and product launch execution across the Asia Pacific and Latin America Region; International Director, Women's Health Marketing, where he was responsible for the Women's Health product portfolio, and; Regional Director, Western Europe & Canada, where he managed business development and operations, including the women's health portfolio.  Most recently, Keith served as CEO & President of One Spot Tech where he established an effective management team and created a strategic roadmap for the company's software technology platform. Keith holds a BA in Biology from Yale University and marketing certificate from Cornell Johnson Graduate School of Management.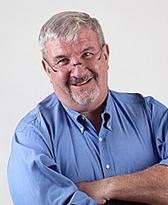 Dr. William Gannon, Jr.
Clinical & Regulatory Advisor / CSD Study & Trial Monitor
Dr. Gannon serves as Chief Scientific Officer & Medical Director for Capital City Technical Consulting, Inc. (CCTC) in Washington, D.C.. He received his medical and clinical training at Ross University, Case Western Reserve and George Washington University. He btained an M.B.A. at George Washington University in 1988 and has since built a wealth of experience in the management of clinical trials including designing the trials and building operational teams to ensure their successful completion. Dr. Gannon has held positions in multinational Clinical Research Organizations, medical device, biotech and pharmaceutical firms. Dr. Gannon has managed clinical trials and operations, regulatory strategies and submissions, and execution of Phase I through Phase IV clinical trials in the U.S., Europe and Asia. Additionally, Dr. Gannon is involved in philanthropy in the Washington, D.C. area and currently serves on the Board of Directors for the Engineering World Health Organization and The Foundation for Sickle Cell Research.
ViaTechMD extends sincere gratitude to the following for their ongoing collaborations:
Vice-Chair, Department of Obstetrics and Gynecology, Children's Hospital of San Antonio; Member, Medical Executive Council, Children's Hospital of San Antonio; and, Director of Research, Education and International Development, Department of Obstetrics & Gynecology, Baylor College of Medicine, San Antonio, TX
Director of the OB Hospitalist Program, Children's Hospital of San Antonio
OB-in-Chief for the Children's Hospital of San Antonio
Richard J. Migliori, M.D.
Executive Vice President, Medical Affairs and Chief Medical Officer, UnitedHealth Group
Phyllis D. Marx FACOG and M.D.
Midwest Center for Women's Healthcare
Assistant Professor, Surgery, Wake Forest University School of Medicine Program Director, Obstetrics & Gynecology, Maternal and Fetal Medicine / High Risk